Club History
Ten years ago Sporty Singles was the brainchild of our founder, John. He saw the need for a group of like-minded people interested in the outdoors and exploring the beauty of Canterbury and beyond.


So Sporty Singles came into being, the initial meeting being in a local cafe, a coat over a chair being the sign that a group would be congregating and planning a club with a future.


This small group of original members has grown over the intervening years and friendships formed have been maintained over this time. Other members have come and gone, moved away or entered into a relationship.


Re-branded My Walking Group, the intention is to grow the membership and carry on into the future, continuing John's good work in helping single people to have fun and continue to enjoy the camaraderie and humour of our very excellent special friends.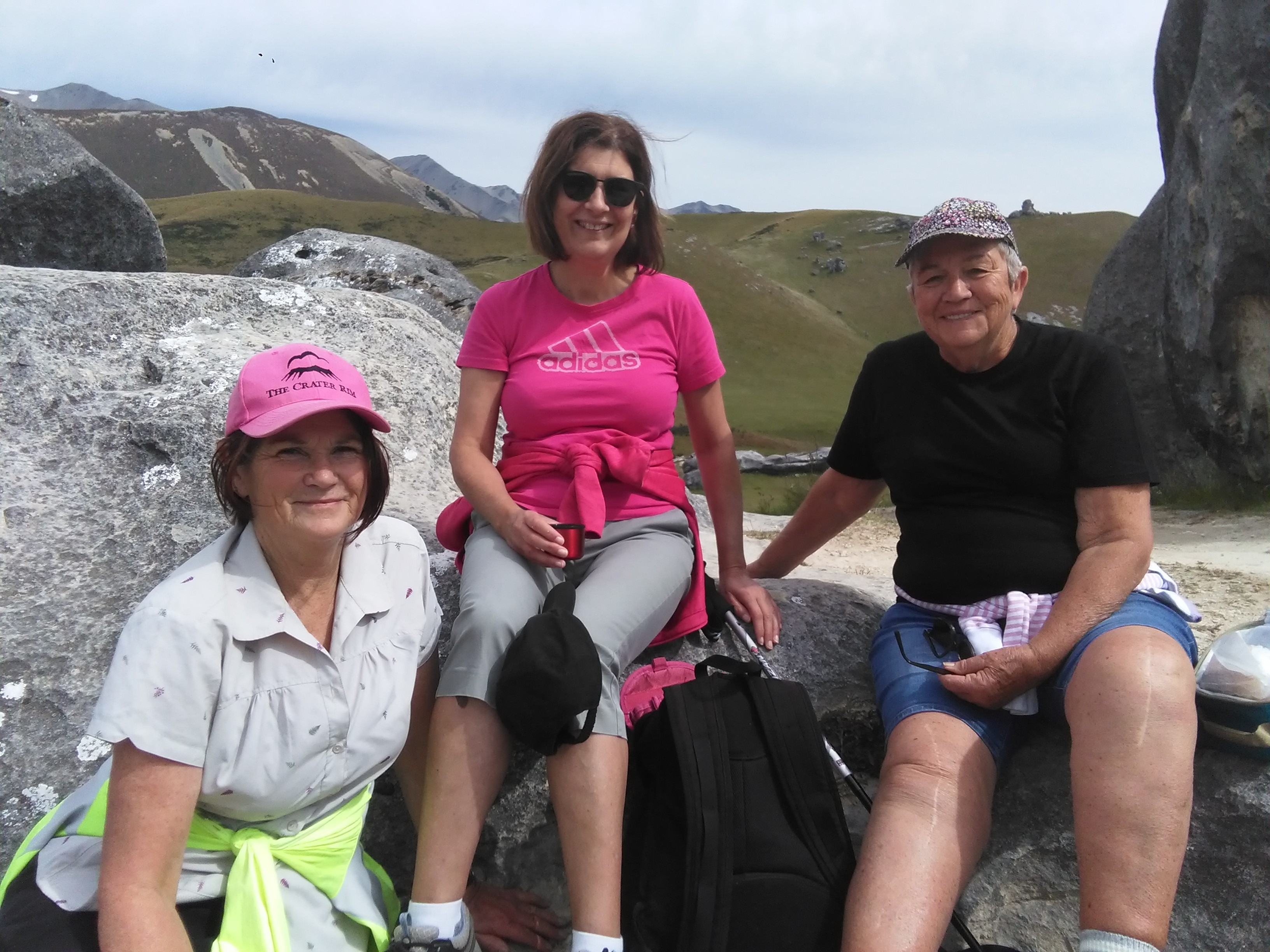 Updated 1 December 2021.